Can Your Business Experience Serious Water Damage Unrelated to Weather?
7/11/2022 (Permalink)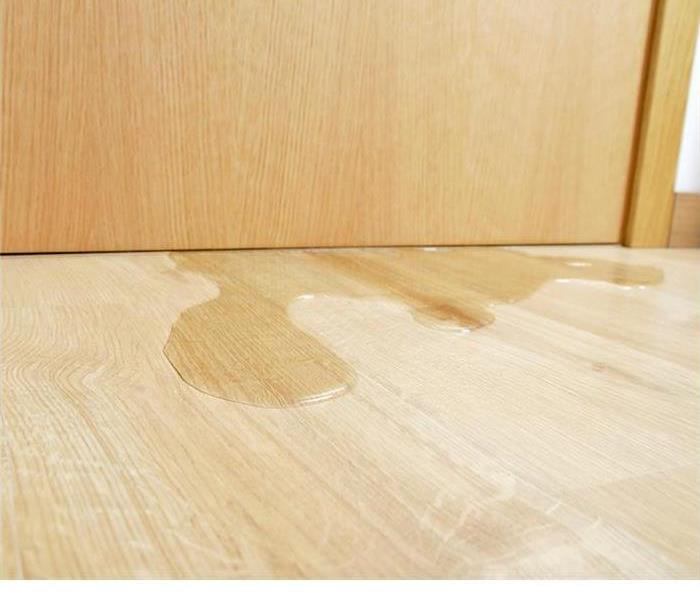 Water damage? SERVPRO is prepared with restoration equipment and certified technicians. Call us right away!
SERVPRO can clean up and restore your Burlingame, Millbrae business after all types of water damage
Although a storm may damage everything in the area, a broken pipe or burst water heater may put just one business out of operation. If that happens to you, what should you do? Call SERVPRO of Burlingame, Millbrae for Water damage, Clean up and restoration Here's why:
SERVPRO water damage training:
We're trained in the best methods of water removal and restoration. Our technicians are IICRC certified. The Institute of Inspection, Cleaning, and Restoration Certification.
We bring and know how to use the industrial equipment necessary. Specific issues often require special equipment for the best results. Pumps, wet/vacs, riding extractors, air movers, and various dehumidifiers.
We have additional skills as needed to solve your unique water damage issues. In addition to floors, subfloors, and walls, we can help with furniture and carpets for moisture removal and water damage mitigation.
We will evaluate the damage to determine what needs to be done and keep you informed as we progress toward completion. We're ready to restore your business "Like it never even happened."
When you're facing a major water issue, you cannot afford to have the job partially done or delayed. Our job is to keep your doors open for our customers, clients, and employees.
Call SERVPRO of Burlingame, Millbrae at (650) -651-7290 to get started on cleanup and restoration right away!